Key partnership
WYSE & Else
The World Youth Student and Educational (WYSE) Travel Confederation and social travel app Else Globe have announced a key partnership agreement for 2015.
As part of the agreement, Else Globe will continue as diamond sponsor of WYSE Travel Confederation's annual World Youth and Student Travel Conference (WYSTC), which will take place in Cape Town, South Africa this September. In addition, the partners will be working closely together to develop tailored vertical versions of the Else Globe app for different segments of the youth, student and educational travel industry for distribution to WYSE Travel Confederation's community of over 800 members. 
The Else Globe app, which enables travellers, backpackers, students and au-pairs to connect and meet with one another on the move, will be used by an estimated seven million people in 2015. 
David Chapman, Director General of WYSE Travel Confederation, explained: "We have fostered a close working relationship with Else Globe over the last two years and are delighted that this has evolved into a key partnership. We look forward to continuing to connect Else Globe with our members, many of whom are already distributing its successful app to their clients as a result of their diamond sponsorship of last year's WYSTC event in Dublin." 
Commenting on the value of the partnership to their business, Mark Wittebrood, co-Founder at Else Globe, said: "Our relationship with WYSE Travel Confederation has already proved essential to embedding Else Globe within the youth travel community. 
"Working together has already resulted in new connections and new clients for us and, ultimately, an increase in the number of individuals using our app. We therefore look forward to continuing to support WYSE Travel Confederation and, in turn, the youth, student and educational travel industry as a whole over 2015 and beyond." 
www.elseglobe.com
Awards/publ.:

Aan dit project werkte mee:
Tim Visser
Linda Kaandorp
Maarten Pater
Peter Puntman
Ruud Winder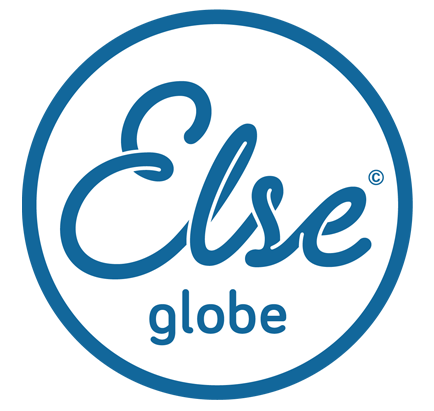 Else app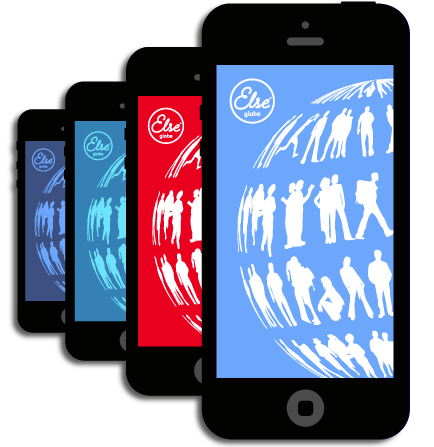 Else app